Search
Enter a keyword above and hit "Search".
Todays Top Downloads
Advertising
Carrotia: The Journey 1.0 (iPhone iPod Touch)
** From the AWARD WINNING FINNISH team **
(Mindtrek 2011 Indie Game Awards)
Requirements: Compatible with iPhone, iPod touch, and iPad.Requires iOS 4.2 or later.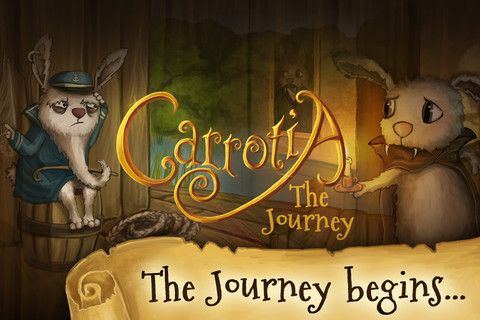 Try the brand new challenging labyrinth puzzle with cute characters and enchanting graphics.
GOAL:
The goal is to help starving bunnies of Bunnyville by seeking the mystical Carrotia.
Make your way through each level of the labyrinth to reveal new pieces of map and to get closer to the big secret.
GAMEPLAY:
Complete the path through the labyrinth by sliding the tile rows horizontally and vertically. Watch out – the amount of moves per level is limited.
Solve brain tickling puzzles with the help of advanced power-ups. Complete additional objectives to gain extra carrots.
Have fun in EASY MODE
or
Give your brains a real workout in CHALLENGE MODE, where all map objectives must be completed to proceed.
REMEMBER the survival of Bunnyville
is upon you!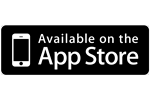 Read More for Free Download Links