Search
Enter a keyword above and hit "Search".
Todays Top Downloads
Advertising
FlashLight HD LED Pro 1.3.1 (Android)
Overview: Use your Android device as a torch with this beautiful app !
Requirements: Android 2.1+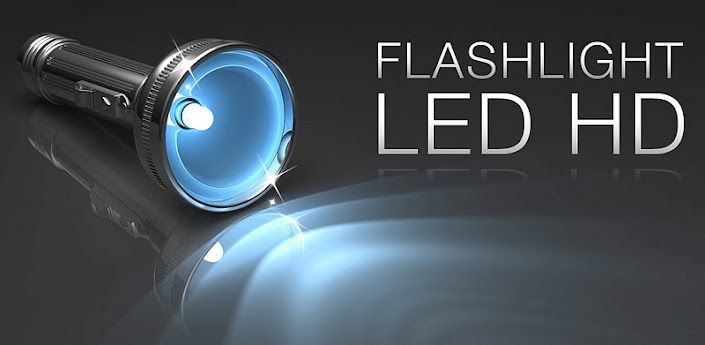 - It is simple and well designed
- launch it and get light instantly by pressing one button
- uses the integrated FlashLight
- also uses your full screen as a light source (works on all devices)
- add a widget for quick access
Try it. It's simply the best at what it does.
Recent changes:
PLEASE CHECK OUR NEW BATTERY APP IN THE '+' SECTION :-)
New "HTC" mode in test tool
(should work on only models older than 2.2)
Added Widget preview for ICS 4.0
Fixed Samsung Moment (M900), new galaxy Ace (GT-S5830C , GT-S5830i, GT-S5830M), Motorola ME865, motorola i940, Galaxy Player YP-g70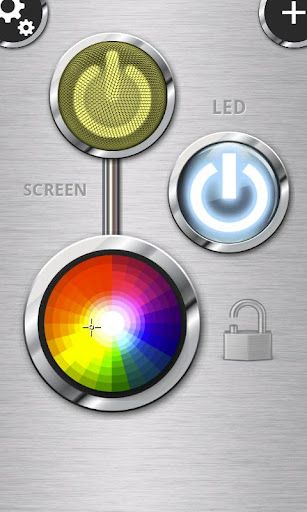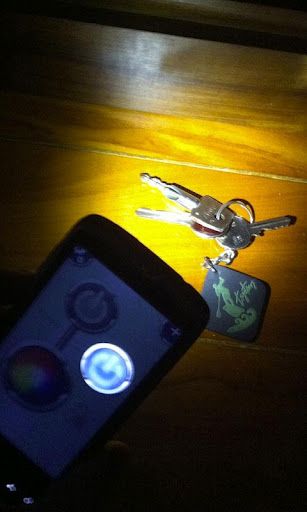 Read More for Free Download Links