Search
Enter a keyword above and hit "Search".
Todays Top Downloads
Advertising
Little Rockets 1.3 (iPhone iPod Touch)
Ohh, noo!! HELP LITTLE ROCKETS! Their planet has been destroyed. Only you can help them to find a new home.
IT'S BRAIN THINKER PUZZLE GAME! A BIG CHALLENGE!
EXPLORE PLANETS
Explore 4 planets with Little Rockets. Collect resources avoiding enemies or guide the rockets to the second base.
ADDICTIVE GAMEPLAY
You can't control the rockets. You can't stop them. But you can control their movement! Place different arrows on the map to guide the rockets.
EARN STARS:
3 STARS = 0 rockets lost
2 STARS = 1 rocket lost
1 STARS = 2 or more rockets lost
FEATURES:
•Retina Display support
•Amazing colorful graphics
•Addictive and easy gameplay
•Game Center Leaderboard & Achievements
•55 awesome levels
•More levels are coming
•A big variety of elements that change the game mechanics
What's New in Version 1.3
- NO MORE ADS
- Chapters 3 and 4 are FREE NOW!
- Collect 50 stars to open 3rd chapter
- Collect 80 stars to open 4th chapter
- All tutorials have been completely upgraded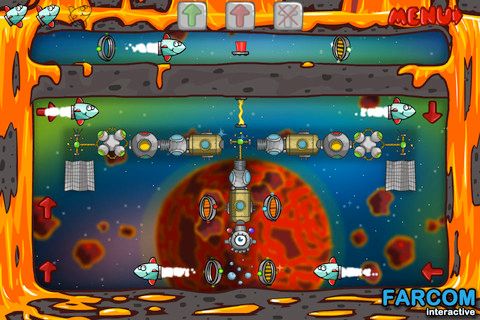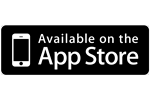 Read More for Free Download Links